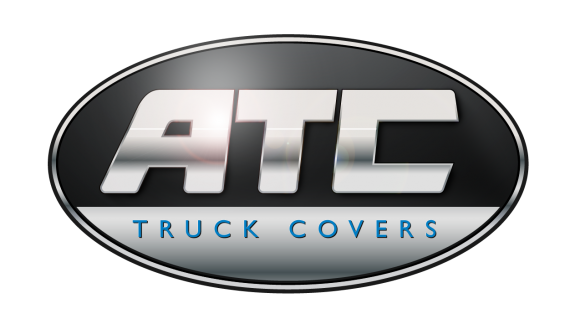 The Best Truck Caps Since 1994
ATC Truck Covers has been building industry-leading truck accessories since 1994, with a focus on honestly, quality products, and exceptional customer service. Our no hassle policies and great value are just a few of the reasons why truck owners prefer ATC's American-made truck caps and bed systems. ATC Trucks Covers products are easy to install and remove, are made of no-rust materials, and are designed and made in our environmentally friendly plant just outside of Kansas city.
At ATC Truck Covers, we've been building quality truck caps and truck bed systems right here in the USA for nearly 20 years. It all started in 1994 in Garnett, Kansas. Our President and Founder Bobby Combs wanted to build a better truck cover. To do this, he assembled a team of the best engineers and manufacturers. Some of the early pioneers that designed the first fiberglass tonneau cover wanted to work for ATC Truck Covers.
Some of the Industry's Best
With some of the industry's best, ATC Truck Covers began developing affordable truck caps that didn't sacrifice on quality or cutting-edge design. Today, ATC is the Number 1 choice for fully customizable truck caps. With hundreds of color options and tons of accessories, it's no wonder customers choose us over the competition.
ATC Truck Covers operates in a state-of-the-art facility near Kansas City where we continue to develop some of the lightest, strongest truck caps and tonneau covers. Our facility uses the latest technologies to bring you a better truck cover at a great price. It's environmentally friendly, using green production practices to produce great products while protecting our environment.
ATC Truck Covers products feature base rails that are hand-laid with three layers of 1.5 once glass material for a uniform clean look for incredible strength and flexibility. Our carpet installers use an all-weather Foss liner made of 100% recycled bottles. It holds up in the elements and is environmentally friendly. The adhesive is a water-based material with no hazardous chemicals.
The LED is the ATC Truck Cover that started it all. It is a custom fit cab-high truck cover with as much function as good looks. It's perfect for the customer looking for a quality top with ventilation and a limited lifetime warranty.