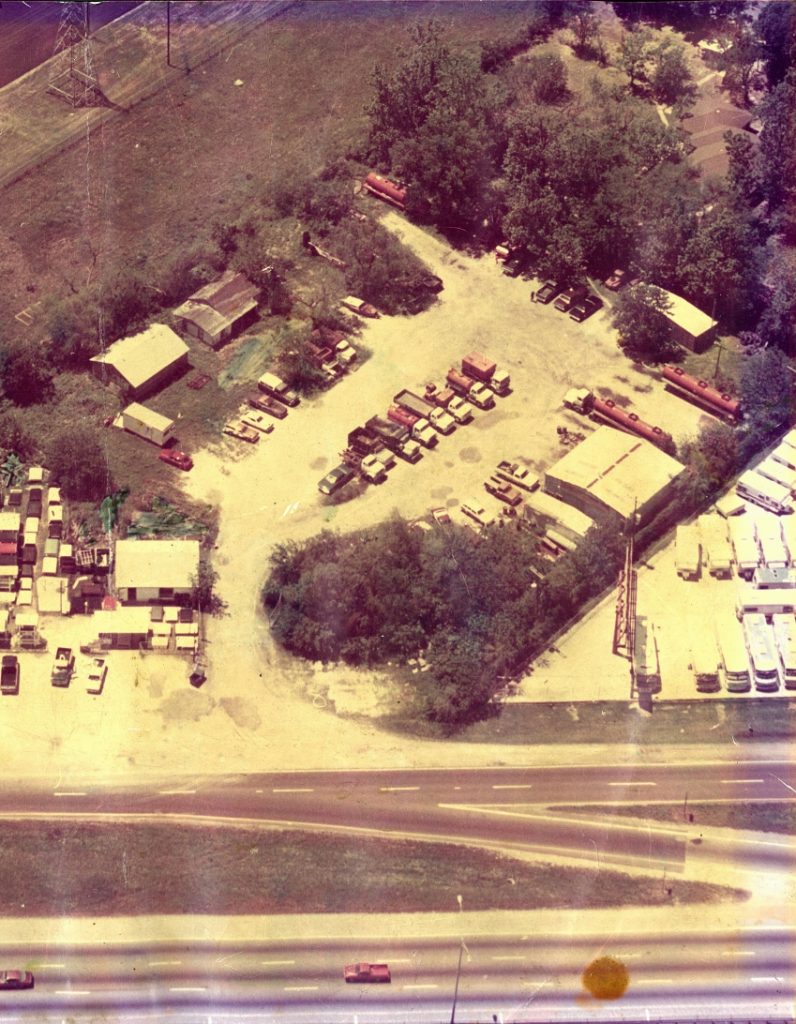 Nov. 1980
JohnsonGT's founder, Tom Johnson, secured a loan to open our first branch location in Houston, Texas. (Mr. Johnson currently has a retail/manufacturing store called Johnson Aluminum Products in Arlington, Texas that was opened in 1975. He builds aluminum camper tops for trucks.)

Jan. 1981
Johnson hires a 22-year-old competitor of his, named Ricky Box, to manage the new store in Houston. Box has also been building and selling camper tops since 1975. Johnson names the branch store "JohnsonGT." (The GT stands for GemTop, which was the first brand of camper tops that he sold other than the ones he had built himself.)

Feb. 1982
Listening to Ricky's advice, Mr. Johnson starts to sell truck accessories, including bed liners and bed mats for the first time. "The trucks are here… why not put something on them besides camper tops?"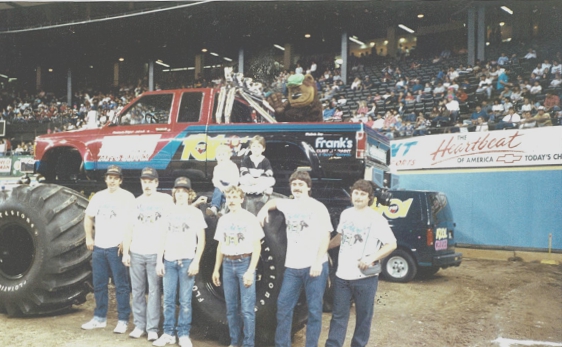 Aug. 1983
Hurricane Alicia destroyed 70% of JohnsonGT's inventory and severely damaged their building. After the destruction, they started over.

Mar. 1984
The truck industry was at an all time low and profits were scarce. JohnsonGT added more products to their truck accessory line.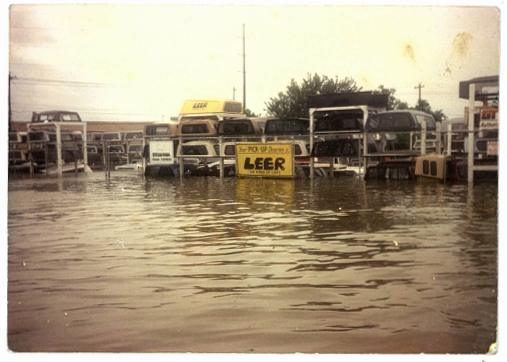 Nov. 1984
A twister hit JohnsonGT and other various buildings in Pasadena. The damage makes the front page of the Houston Chronicle. Ricky Box was interviewed.

Feb. 1985
Mr. Johnson decides to sell the store to Ricky and finance his start.

Aug. 1988
JohnsonGT was the first camper top dealer to add tonneau covers to their product line. Now tonneau covers sell 3:1 compared to camper tops.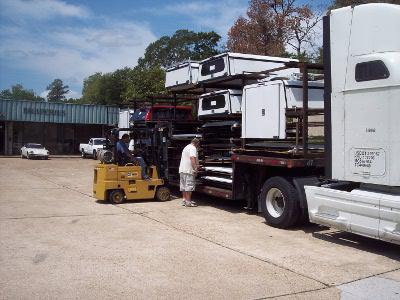 Apr. 1989
With the steady growth of JohnsonGT's business and booming truck sales, Ricky partnered with his father and opened a second store on Highway 6 near Katy. The Grand Opening was on April 1st, 1989.

Feb. 1991
Ricky paid off Mr. Johnson and added his wife to run the administrative side of the business.

1995
Ricky partnered with his brother, David Box, and opened JohnsonGT's third store on the North Freeway. The Grand Opening was on January 2nd, 1995.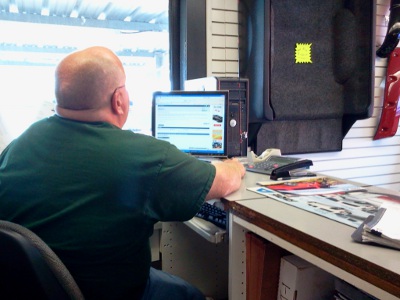 1996
JohnsonGT opened a fourth store in Spring, Texas to service the booming areas of Conroe and The Woodlands.

1992 to 1996
JohnsonGT became Houston's largest truck cap and tonneau cover dealer.

Today…
JohnsonGT uses the same business ethics they used twenty-five years ago: "Take care of the customer, and the customer will take care of you."
JohnsonGT is still the largest camper top and tonneau cover dealer in Houston, and we'd like to thank over 150,000 loyal customers for making it possible!