At Whelen Engineering, our goal is to bring innovative, life saving products to market more quickly while maintaining strict quality control throughout the process. We have accomplished this through a vertical manufacturing initiative to eliminate or reduce out-sourcing; the use of robotics and state-of-the-art production equipment; and, perhaps most importantly, a motivated workforce of over 1100 employees. This allows us to meet and adapt to our customer's changing needs in the shortest amount of time.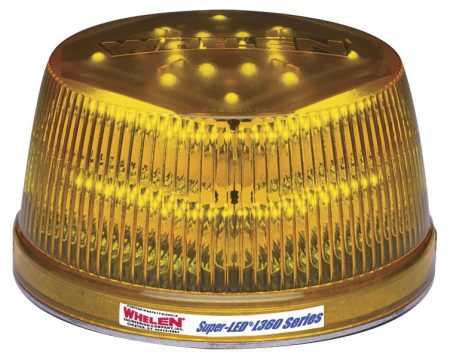 A privately owned company, Whelen has experienced positive growth for over 60 years. The pride and commitment of its work force, whose employment longevity averages over 22 years, is rewarded through a profit sharing plan established by the Whelen family since the company was founded.
The development of the first aviation light helped launch Whelen into the automotive safety lighting industry as well. Whelen currently provides safety lighting for Police, Fire, EMS, and DOT professionals as well as many other industries. The production volumes seen in the automotive sector have allowed Whelen to invest in the latest automated assembly equipment in order to compete world-wide. Last year Whelen purchased over 44 million LEDs for use in their extensive family of products. In the 1970s Whelen introduced the Outdoor Warning Siren … totally electronic and capable of not just warning tones but also high-powered voice messages. The Mass Notification Division has saved lives around the world.